A Live Event
Private Space Medical x LilasBlooms
Join Dr Victor Kwok, Psychiatrist, Private Space Medical and Shynn Tay, LilasBlooms, in Mindful Bouquet Creation. In this master class, learn tips on floral arrangement from Shynn and mindfulness techniques from Dr Kwok to beautify your home, calm your mind and manage stress. It will end with a Q&A on depression symptoms and treatment.
Date:
22 Feb 2022, 12 noon to 1 pm
Where to Watch:
Instagram @lilasblooms
Tiktok jasperandshynn
Speakers:
Dr Victor Kwok, Psychiatrist, Private Space Medical
Miss Shynn Tay, Florist, LilasBlooms
Private Space Medical
We are a medical clinic with doctors and therapists that treats psychiatric conditions like depression, anxiety and insomnia. Our Stanford-trained psychiatrist, Dr Victor Kwok, was founding head of psychiatry in a Singapore hospital. https://www.privatespace.com.sg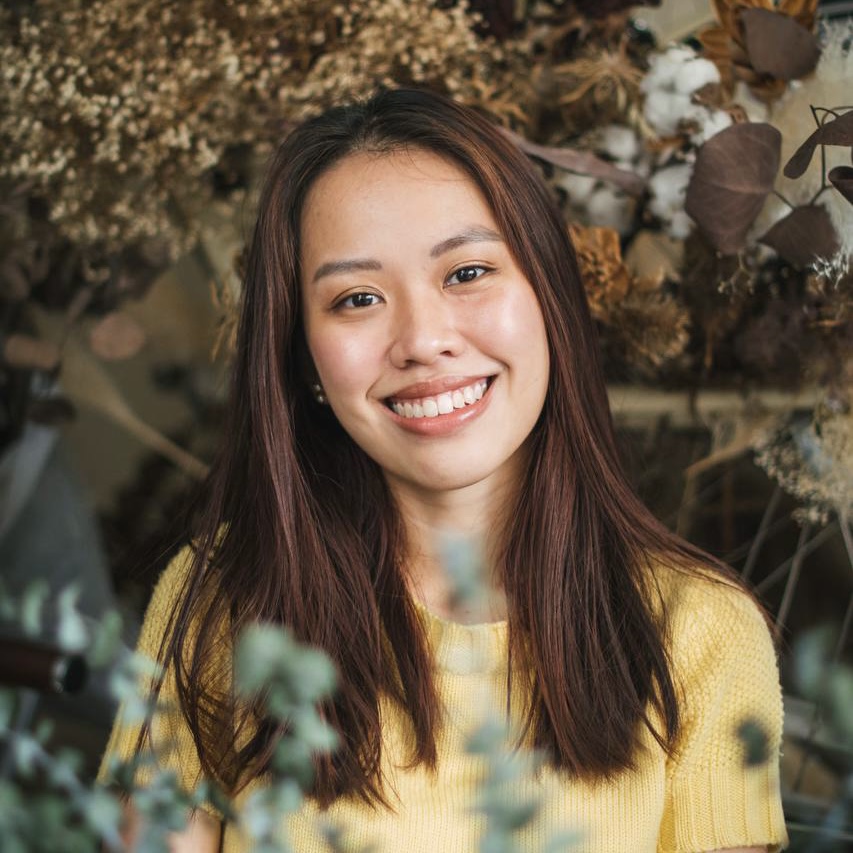 LilasBlooms focuses on creating uniquely personal arrangements . All arrangements are crafted according to the personality and character of our clients. LilasBlooms was founded in 2018 by Shynn and Jasper who share a common passion and vision – to craft bespoke flower arrangements.
https://lilasblooms.com